Yes, I acknowledged this issue after upgrade to Sonoma, still investigate whether it's a Sonoma bug or the app needs upgrade some uninformed and deprecated API.
Kindly Regards,
Yang
Good afternoon, the mentioned problem only occurs on the Mac mini M1,
I have a Macbook Air M2 and the problem does not occur on it.
After days of investigation, I believe this is a bug of macOS 14 (aka. Sonoma).
And here is the workaround, disable "Use thin strokes" before Apple fixes the bug: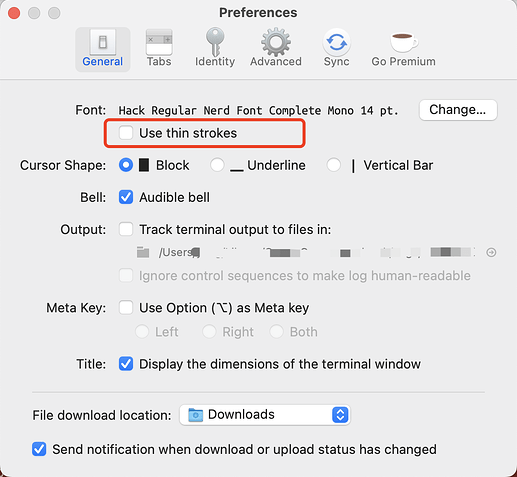 Kindly Regards,