When resizing my Core Shell window, the resize value sometimes does not go away.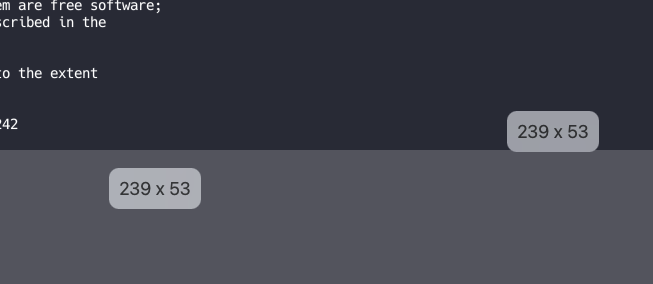 This happens to me almost every day causing me to have to close all my tabs and restart Core Shell.
Is there a way to disable this? I don't really need the values anyway. I hope someone can help!