Some of our users reported that Core Shell/ Tunnel failed to complete their purchases and displayed a pop-up warning:

We have no permission to handle the purchase process, Apple takes full control of this. Core Shell/ Tunnel simply receives what App Store responds: success or not.
We hate this error just like you, but it's out of our control. The only solution we can suggest is do what Apple tells: contact iTunes Support.
This error happens more frequently when Apple improving there App Store or related infrastructures, you can check out Apple's System Status Page, see the status of Mac App Store services: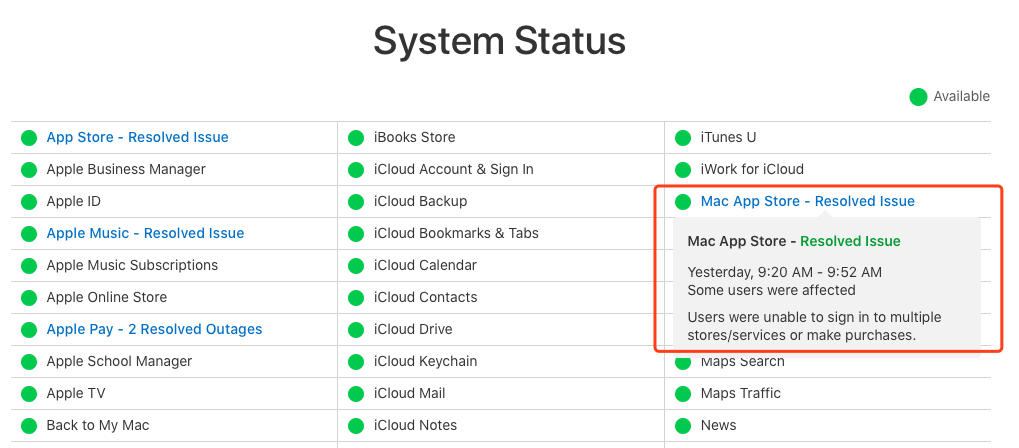 Although we could do little on this issue, but if you need our assistance, don't hesitate to send me (@yang) a personal message.