Was trying to add a new tunnel when existing tunnels were connected. It simply stalled. The UI thread seemed to be suspended. Mac OS Loading icon started appearing on this app only (not on other apps).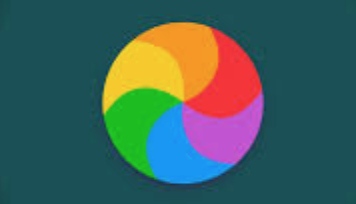 Although mouse pointer is not shown in the screenshot, the cursor was stuck at K in the Kafka. You can see that it is stuck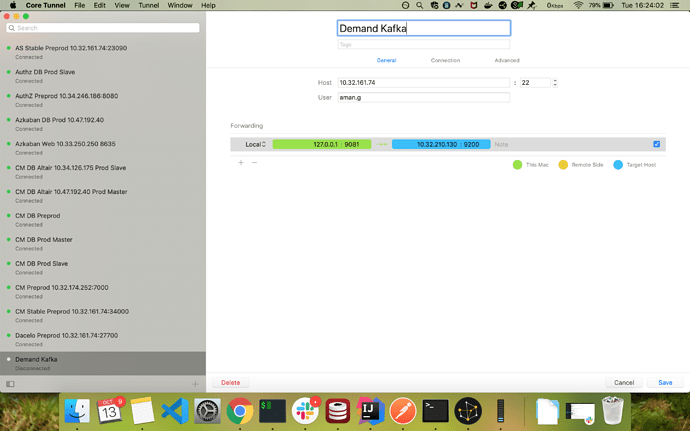 High CPU usage as seen in the activity monitor.


Had to quit the app. Was able to reproduce the next time as well. Only while adding text in the top text box.
After 15 mins, one more letter from my keyboard input made it through to the text box.
Mac OS Mojave 10.14.6
Open Apps: IDE, Docker, Postman, Chrome, VS Code
App stopped responding after some time


I suspect its a GUI thread misbehaviour.